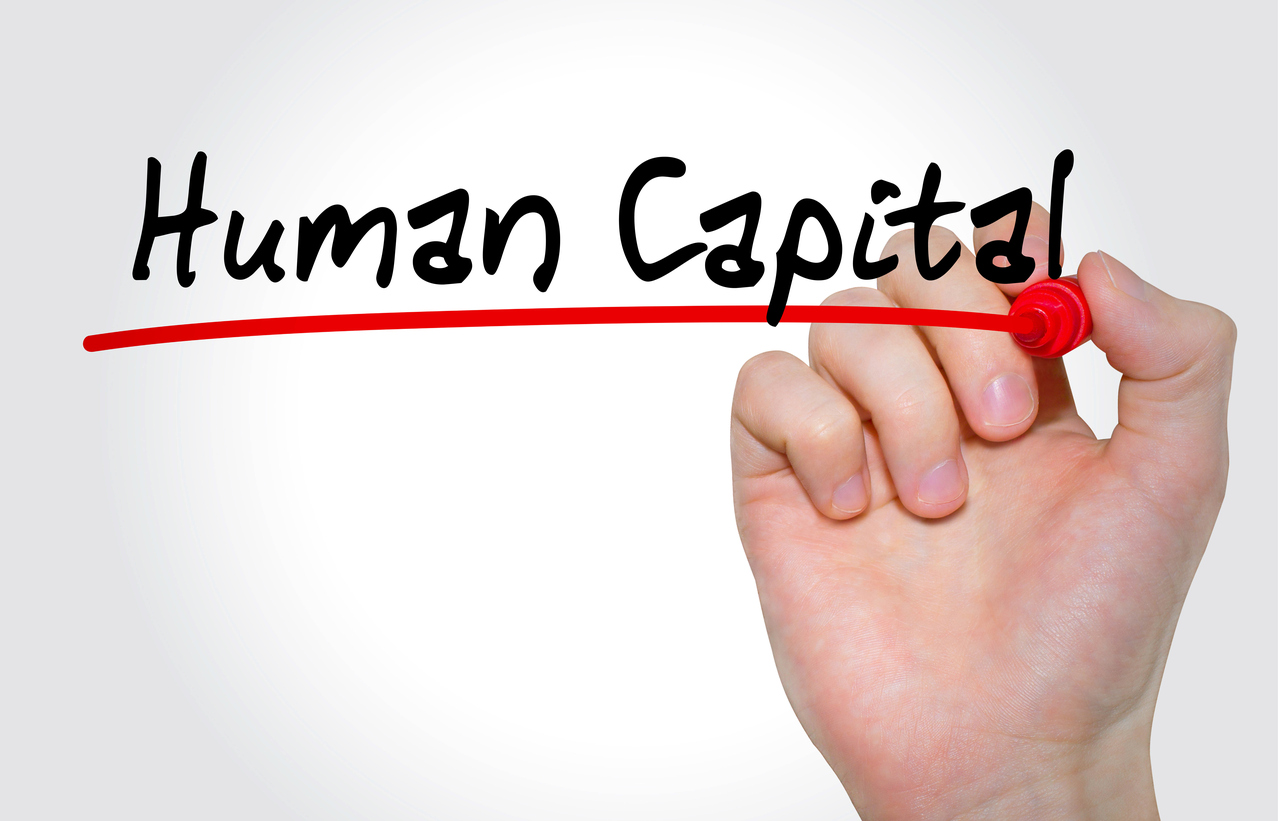 Vision is a clear concept of a better and brighter tomorrow. An effective vision inspires passion and excites people. Steve Jobs of Apple Computer lured John Scully from Pepsi by asking, "Do you want to spend the rest of your life making sugared water, or do you want a chance to change the world?" (Abcnews.go.com/Technology/steve-jobs-death-20-best-quotes/story?id=14681795#18). Jobs was referring to the home computer revolution that was transforming the everyday lives of so many people. He definitely had an exciting vision.
Having an exhilarating vision can be a big advantage for an employer who is trying to motivate employees. Methods for motivating workers are potentially more effective if connected to a vision. Here are three ways that can be done.
Cheerleading. A church pastor once said that people can easily lose a vision in 30 days. The leader must constantly reaffirm the vision. Therefore, cheerleading and rallying the troops are absolutely necessary. The employer is a far more effective cheerleader if he or she has a clear and compelling vision. If the vision is exciting the employer and the employees should be excited.
Implement employee ideas. Often an effective idea is one that a worker suggested and the boss promoted. A good idea that contributes toward fulfilling the vision is extremely helpful. The employer should implement employee ideas that make a positive impact. When that happens workers will tend to feel like they are part of the vision and are helping to make it a reality.
Affirm employees. Let them know when they have done a good job, or made a good suggestion, and explain the value of their work in light of the vision. A stimulating vision gives the basis for affirmation and shows why the employees' contributions are important. Encouraging also helps create ownership. The workers are more inclined to buy into the vision and claim it as their own when their efforts are affirmed.
An employer with a thrilling view of the future is more likely to motivate employees. Workers tend to be excited if an exciting tomorrow awaits them. Cheerleading, implementing employee ideas, and affirming employees are more effective if related to a powerful vision.